The purpose of transporters is to ship cars with high quality service. Hire a professional car shipping company and you can give your attention to more pressing tasks. You won't feel inconvenienced or overwhelmed by driving your vehicle, making it easy to enjoy the services and free up extra time in your schedule.
You will save more money with a car shipping service because you won't spend a significant amount on fuel to get where the car where it's headed. You'll also avoid the cost of maintenance or repairs that are likely needed during the process.
Your car should arrive in the same condition once it reaches the destination, making it necessary to hire professionals to transport the vehicle. A professional car shipping service will use high-quality tools and equipment to ensure that the vehicle is transported safely and isn't at risk of damage.
Transporting your vehicle to another location can be stressful because of the time and energy it requires. Hire a shipping professional to do the work for you! Another added benefit is the mileage you'll save. While the transporter is transporting your vehicle you can save or spending your time with pleasure enjoying people and places.
Because car insurance rates are partially based on the distance you drive, a long-distance road trip could cause your premium to increase. If you get into an accident while on the road, the cost would be even higher. Choosing to ship a car instead will preserve your current car insurance rates.
Attractive rates and discounts
The last advantages to consider are the competitive rates and special discounts offered by most car shipping companies. Especially in less busy seasons, you can save a lot of money and time by choosing to ship your car. It's also very easy to check car shipment rates online simply by entering your vehicle's details and your desired shipment dates, so you can compare and find the best price for your budget. Once you get a free quote from the website the dispatchers will analyze the car information and get the better price at that time and make a contact by a call or e-mail.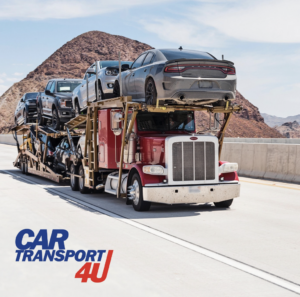 Route
| | |
| --- | --- |
| Monday | 09:00 - 17:00 |
| Tuesday | 09:00 - 17:00 |
| Wednesday | 09:00 - 17:00 |
| Thursday | 09:00 - 17:00 |
| Friday | 09:00 - 17:00 |
| Saturday | 09:00 - 17:00 |
| Sunday | 09:00 - 17:00 |
East Coast USA
(857) 406-8183
54 Farm Rd
Marlboro, MA
01752