The meaning of A Bill of Lading (BOL, Bol, or B/L) is a legally binding document between a shipper and carrier that details all the information needed to process a freight shipment. A BOL is essential because every shipment starts and ends with one. It also protects the seller, the shipper, and the recipient.
Evidence Represents the agreement/contract between the shipper and the carrier that spells out where the freight was collected, what is being transported, and when/where it is to be delivered.
Receipt of Goods Issuance and signing of the BOL is proof that the carrier has received the goods from the shipper and that goods are in satisfactory condition.
Title to the Goods A BOL can serve as the official document that gives control of the cargo to different parties along the route.
Electronic BOL
An electronic bill of lading (eBL) is an electronic version of the paper bill of lading with its own combination of a legal rulebook and technology which can replicate the functions of a traditional paper bill of lading.
Before signing BOL paperwork, the freight should always be double checked. A signature confirms that all the details – quantity, condition, etc. – are correct. If a party signs off for the freight on the BOL without noting overages, shortages, or damages, they may have little recourse available to them.
Common Information on a BOL
> Name and address of receiver/consignee
> Purchase orders or reference numbers
> Description of items to be shipped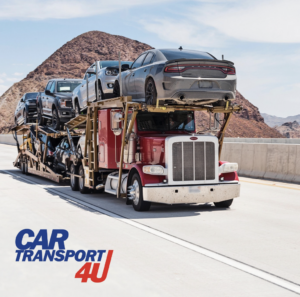 Route
| | |
| --- | --- |
| Monday | 09:00 - 17:00 |
| Tuesday | 09:00 - 17:00 |
| Wednesday | 09:00 - 17:00 |
| Thursday | 09:00 - 17:00 |
| Friday | 09:00 - 17:00 |
| Saturday | 09:00 - 17:00 |
| Sunday | 09:00 - 17:00 |
East Coast USA
(857) 406-8183
54 Farm Rd
Marlboro, MA
01752