Many snowbirds ask if they can pack their vehicles before they are transported to or from their 2nd home.
Most companies do not allow you to pack extra items in the vehicle due to liability and federal weight regulations all carriers must follow. Intercity Lines does allow you to pack up to 100 lbs of items in your vehicle.
Typically, 2 full suitcases will meet the 100lb limit. If the driver arrives and feels that the additional items weight significantly more than 100lbs we will be forced to apply a $250 packing fee to your order unless the items are unpacked.
We do not take responsibility for these items, so please ensure they are well packed and secured in the vehicle being transported. We ask that these items are not placed in either of the front seats or in a place where they will obstruct the driver's view out of any of the windows.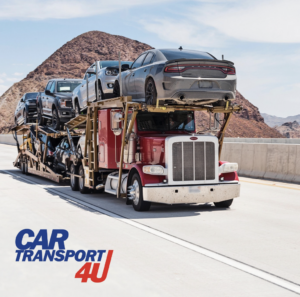 Route
| | |
| --- | --- |
| Monday | 09:00 - 17:00 |
| Tuesday | 09:00 - 17:00 |
| Wednesday | 09:00 - 17:00 |
| Thursday | 09:00 - 17:00 |
| Friday | 09:00 - 17:00 |
| Saturday | 09:00 - 17:00 |
| Sunday | 09:00 - 17:00 |
East Coast USA
(857) 406-8183
54 Farm Rd
Marlboro, MA
01752