Everyone shipping a car for the first time asks us the same question:
"How does insurance work?" Car shippers have their own types of insurance policies; here is how it works in our business.
In order to do business legally, a carrier must have a certain amount of liability and cargo insurance, which typically covers damage that occurs when loading your car, while the car is in transit, and when unloading the car.
Everything else, including any damage caused because your car was in poor shape when you shipped it (e.g., leaking oil, loose parts, etc.), is your responsibility.
Be sure to examine your car upon delivery before signing the bill of lading.
Once you certify the condition of your car, it's nearly impossible to get coverage for damage you may have missed.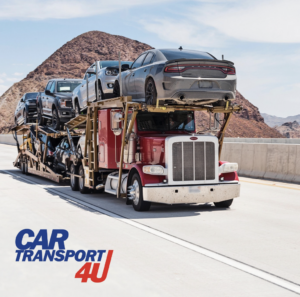 Route
| | |
| --- | --- |
| Monday | 09:00 - 17:00 |
| Tuesday | 09:00 - 17:00 |
| Wednesday | 09:00 - 17:00 |
| Thursday | 09:00 - 17:00 |
| Friday | 09:00 - 17:00 |
| Saturday | 09:00 - 17:00 |
| Sunday | 09:00 - 17:00 |
East Coast USA
(857) 406-8183
54 Farm Rd
Marlboro, MA
01752